In this year's edition of the competition, combined with the MPV Paris trade fair, a total of over 300 projects from the European POSM industry were submitted in 46 categories. ATS Display's products received 3 nominations for the main awards:
N-line product line for HoReCa channel for Coca-Cola HBC Poland, in the category "Product Line, Campaign".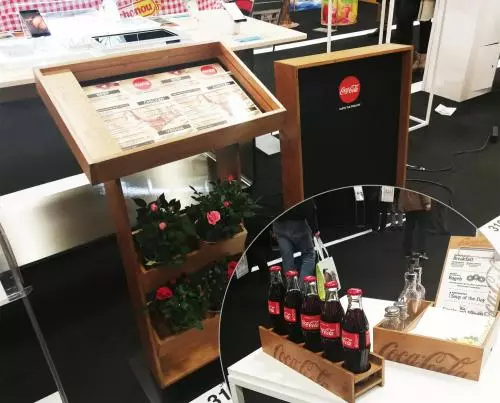 Santa's Toy Factory for Coca-Cola HBC Poland in the "Events" category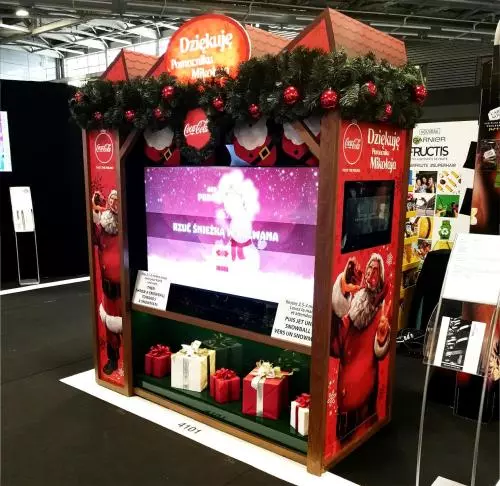 Hennessy Stand WOW for Moët Hennessy Polska in the category "Beverage – Floor stocker display"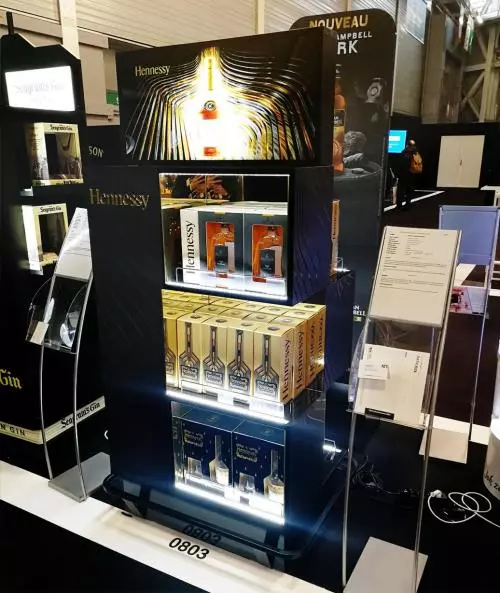 The ceremonial gala, at which the winners will be announced, will take place in June in Paris. ATS Display – a company that designs and manufactures POS materials, POS stands and advertising displays delivered to over 50 countries has been regularly winning awards in international industry competitions for 12 years.